Combining expertise in energy savings for commercial and industrial buildings with a passion for saving our planet.
Driving sustainable business growth since 2010.
We believe that doing good for the planet is good business.
Our team of designers, engineers, and master builders empower our clients to:
Eliminate energy waste through decarbonization and energy efficiency
Fight climate change and meet Net Zero and ESG goals
Save energy and money

 
We've never found a building that wasn't wasting energy; sometimes up to 40%. That's not just wasted kilowatts and Therms, it's money down the drain and emissions to the atmosphere. Fixing the problem saves you money on energy costs and reduces your carbon footprint.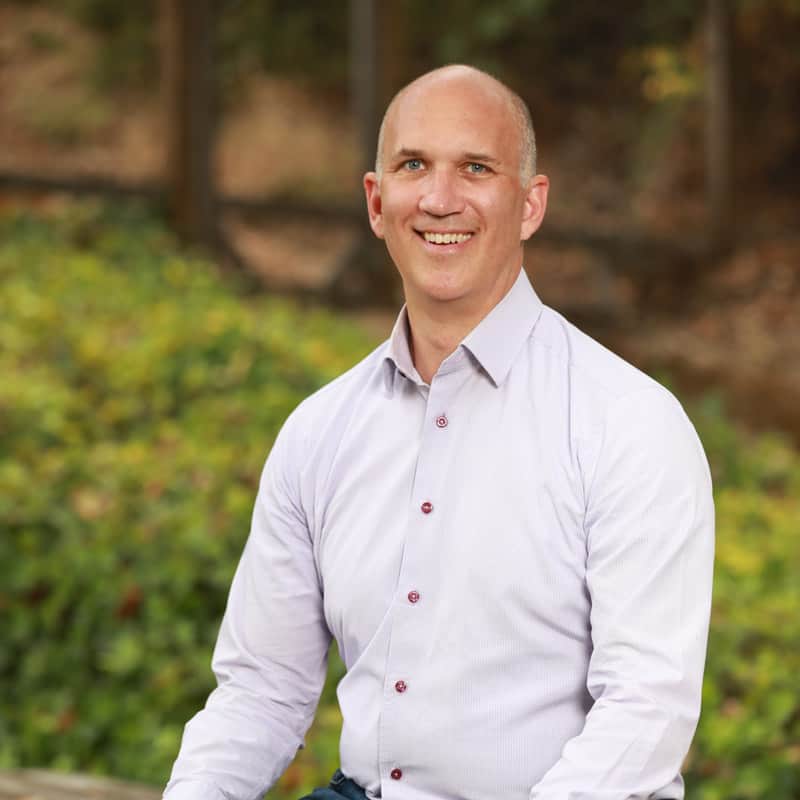 EcoCosm is a purpose driven company founded on a commitment to reverse climate change
Founder and CEO Justin Tiedemann spent over
20 years managing and delivering new construction projects up to $60 million to clients in New York City and California. Through his experience, he realized that energy waste was prolific in buildings both new and old and was determined to find a win-win solution to fix it.
By remaining steadfast in its mission to drive decarbonization through commercial energy efficiency projects that fight climate change, EcoCosm has empowered our clients to save hundreds of millions of dollars while enabling them to obtain energy efficient buildings that meet their Net Zero and ESG goals.