End to end commercial energy efficiency solutions that save you time and money
Making your commercial and industrial buildings smarter, healthier, and more sustainable. Achieve your ESG and Net Zero goals and grow your bottom line.
Drive more value across your commercial and industrial facilities
Energy saving projects accelerate your journey to Net Zero, improve your bottom line, cut carbon emissions, and increase comfort and resiliency.



Net Zero planning and implementation

HVAC and controls upgrades

Are your buildings delivering maximum returns?
Up to 40% of your utility spend may be wasted on energy consumption that delivers no value and cuts into your bottom line.
If you are a building owner or professional in charge of operations, energy or sustainability, you know you are facing unprecedented challenges.
The need to meet increasingly robust ESG requirements and Net Zero goals while cutting operating costs, keeping equipment online, and occupants comfortable is demanding.
Solving problems with limited bandwidth, minimal budgets, and short-term solutions is not viable long-term.
The price you are paying is:
High energy bills
Increased

Greenhouse Gas

(GHG) emission risk
Shortened equipment life

 

Unplanned shutdowns
Ongoing comfort complaints
End-to-end energy solutions that save you time and money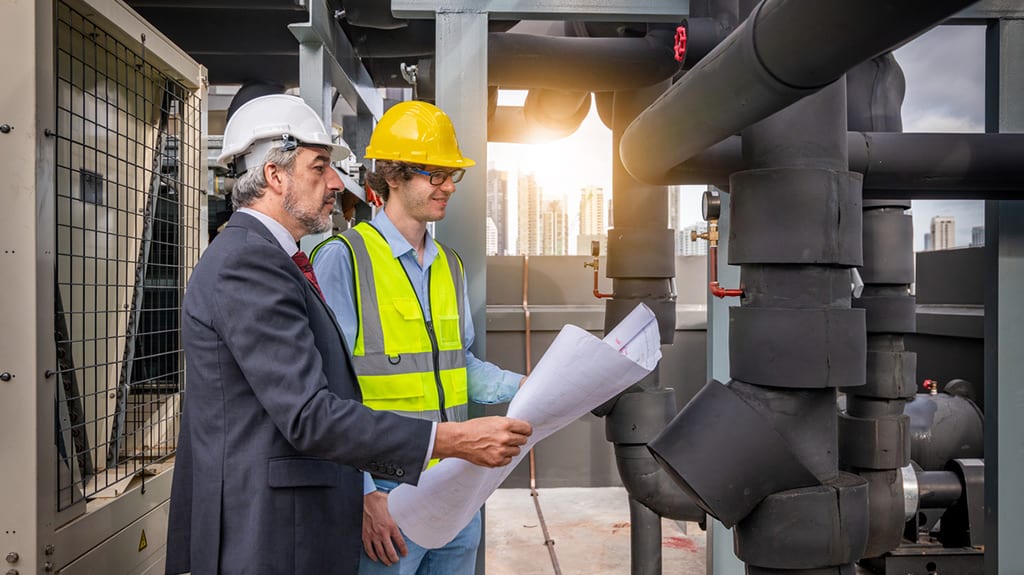 EcoCosm is a design/build energy engineering and technology company.
We serve commercial building and industrial facility owners and managers and can assist you in eradicating energy waste and optimizing your sites.
Using superior energy efficiency measures and decarbonization strategies, we help our clients reduce energy costs and meet their ESG and Net Zero goals.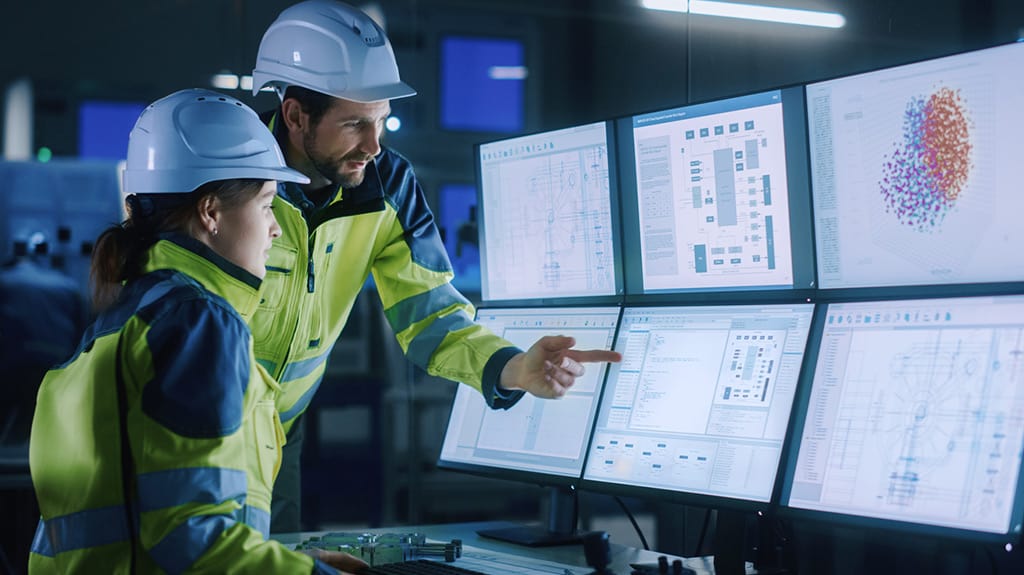 Ensure your energy projects deliver savings and carbon reductions are tracking to Net Zero.
Measure what matters. Take action to keep your goals on track, disclose greenhouse gas (GHG) emissions, and optimize your equipment with our Energy Connect Operating System (ECOS).
Achieve your goals with verifiable results
Our experts design and implement energy savings with projects that reduce energy costs and save you time. Then we continuously track performance with our ECOS app.
Results you will see:
Reduce annual energy spend of 10-40%
Achieve an average simple payback of two years

 

Lower Scope 1 & 2 emissions

(GHG)

by 40% or more
Preempt the impact of carbon disclosure and electrification laws
Track KPIs and performance to goals
Achieve LEED and ENERGY STAR certification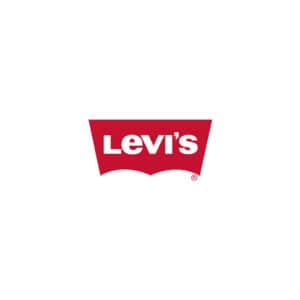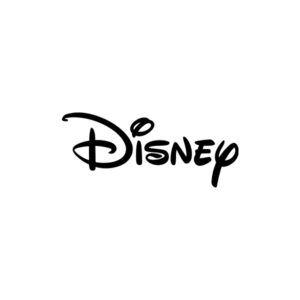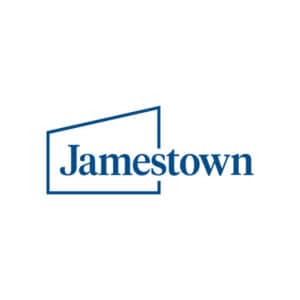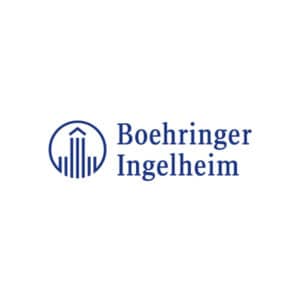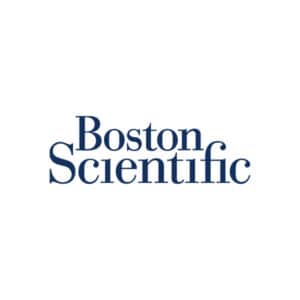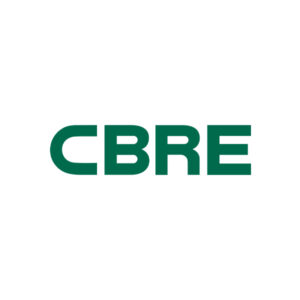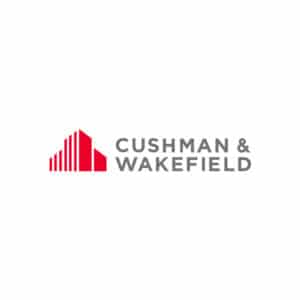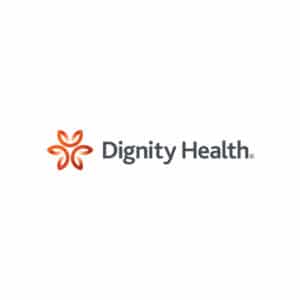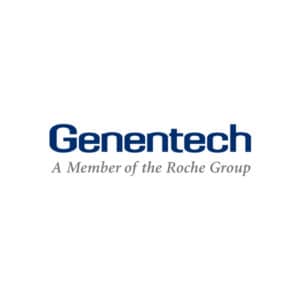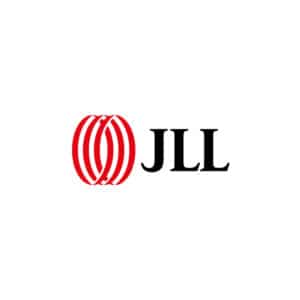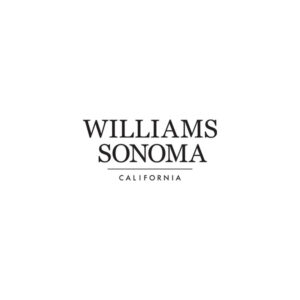 How it works. Let our expert team guide you on your sustainability journey.
Three steps to save you money and realize your ESG and Net Zero goals